Gnawing Doubts – Thoughts About Food As An Endangered Species. (1992). Journal of the Ecological Design Association 1(4): 34-38.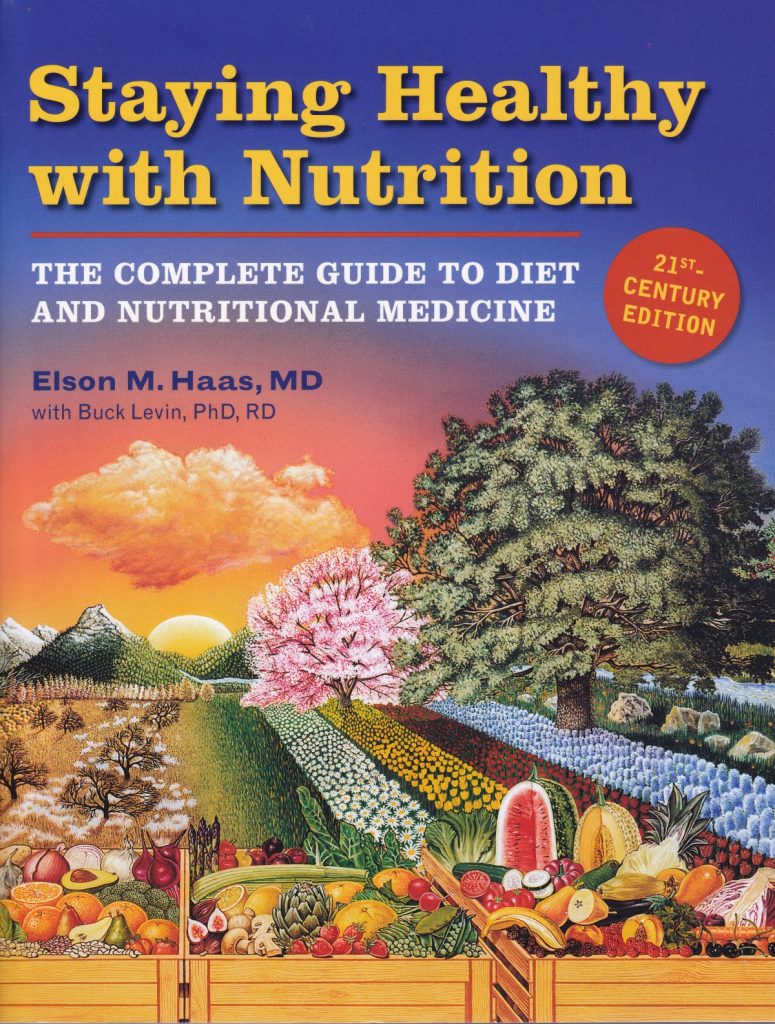 An 927-page book directly available from Amazon.com in Kindle, hardcover, and paperback format. This free download contains "A Message From Dr. Buck Levin" – a single page of prefatory remarks found on page xii of the hardcover edition.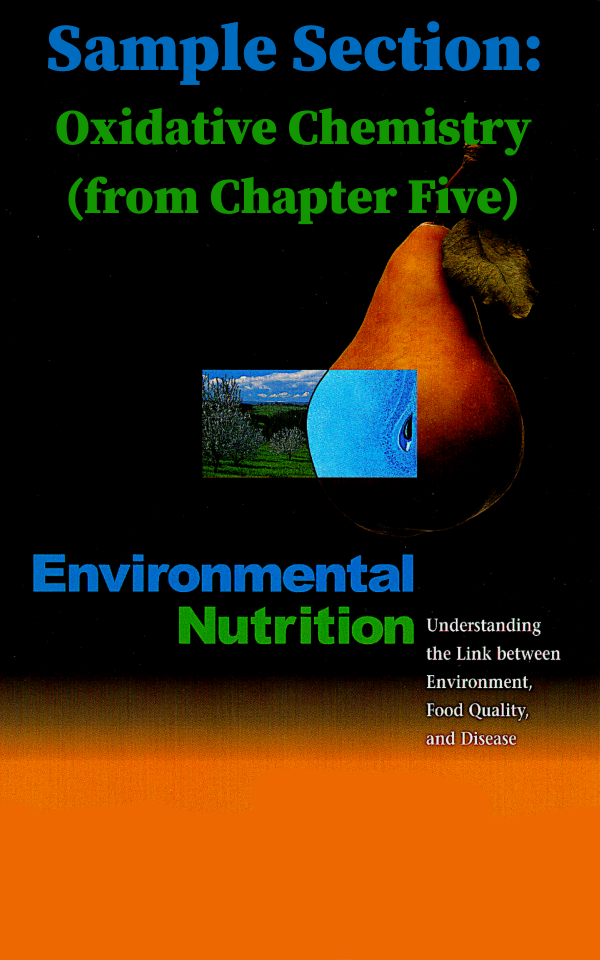 This 8-page excerpt from Environmental Nutrition (pages 197-203) includes 7 original charts and diagrams that help explain radical and non-radical forms of oxygen; metabolism of molecular oxygen to water; and lipid membrane damage by hydroxyl radical.